Super Mini Itsy Bitsy Barkley Why Just Run Plus!
November 12th 2017 8:00am - 12:00pm
Organizers: Nathan Detroit Barrett (Event Director), Gary Robbins (Event Director), Dane Low (Event Director), Joanne Woods (Membership), Holly Hendrigan (Assistant), Dave Cressman (Host), Ben Smith (Assistant), Emily Ross (Membership), Kate Knapp (Host), Beki Ylipelkola (Host), Safder Raza (Coach), Alison Schoenhardt (Host), Graeme Rennie (Assistant), Erica Lay (Host), Pia Blake (Coach), Bruce Rennie (Coach), Robyn Rennie (Membership), John Rance (Coach), Karen Lachance (Membership), Don Haliburton (Assistant), Jonah Haliburton (Assistant), Ian Collings (Assistant), James Golding (Coach), Jenna Bowling (Host)
Map: Lynn Valley
Big thanks for everyone who made it out this weekend, and massive thanks to Gary and Laz for making this a pretty memorable event! Not surprisingly, think this may have been the biggest turnout we've had at a local event, and certainly the biggest draw of new members:) Hope everyone enjoyed themselves, and glad to report that everyone made it back!
Lastly, want to thank the volunteers who made this event all possible. There was a big crew of people within the club and even a couple outside the club behind the scenes making sure things went smoothly. We could not do these events without volunteers.
Results are posted! Everyone made it out of the forest alive! Hope to see you all at another event soon!
Oh, and while you're at it, if you took part, please take a minute to fill out a survey to give some feedback and help us continue to put on events that are catered to what you'd like to see more of:) https://www.surveymonkey.com/r/QMVJNB8
###################################
The GVOC, Gary Robbins and the Diez Vista Trail Races are proud to present: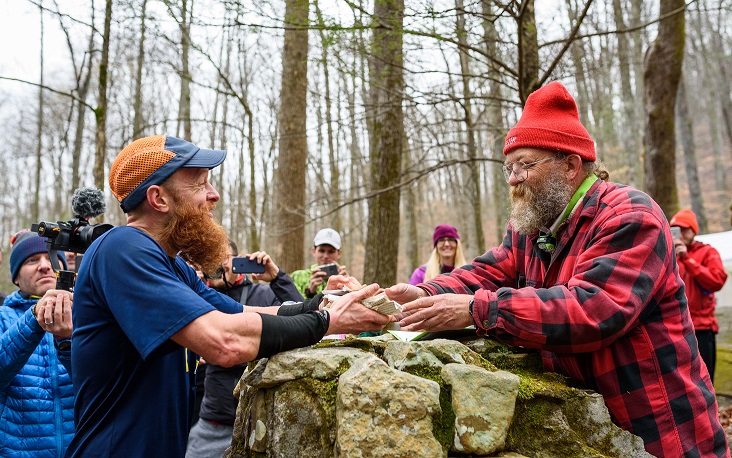 The Super mini itsy bitsy Barkley!...
Not nearly as big or bad as the Barkley, but we've prepared a more PG-13 jaunt through the forest for everyone, and hidden books throughout the Lynn Canyon/Rice Lake area...with a special appearance by, none other than the Barkley Marathons creator himself, Lazarus Lake! That's right. Laz will be on hand to dole out his sage-like wisdom, and make you re-evaluate your life choices.
WHAT THIS IS

Maybe better to start with what this isn't. This will not be a marked race course. There will be no flagging telling you where to go. This will not be easy. This will also, unlike the actual Barkley, not be impossible! The intention is to give people a little taste of what the Barkley might be like, without causing people to go missing in the woods or curl up in the fetal position after 60 hours wandering in the woods. You will be given a map, and you will have to copy the book locations from Laz's master map near the start (no taking pictures with your phone!), and you will have to use said map to navigate to several books that he's hidden throughout the area. Once you find the book you're looking for, rip the page number you were given (will either be a bib number you're given at registration or a number written on your map by the start person).
To make things a little more challenging (and to discourage following), rather than starting everyone at the same time, we will stagger starts every minute. What this means is that 2 people will start every minute, each heading off in a loop in opposite directions. The next minute 2 new people will start. ad infinitum. If you ask really nicely, if people are keen to run in small groups, a group can go out at the same time instead of just an individual. But it probably won't help. Just saying.
HOW TO ATTEND
Unlike the "big" Barkley, we do not make registration a mystery. However, there are a couple of things you must do or else you won't be able to participate:

Step 1: RSVP one of the 150 available spots HERE. ***SOLD OUT*** join the wait list by clicking "Register" and "Join the Waitlist". Note: Tickets are non-transferable.
Step 2: Bring cash (cost is listed below), exact amount or rounded to the nearest dollar as, like Laz, we won't be giving change for this event.

Step 3: If you are not an existing GVOC member, print and fill out this waiver. This is mandatory and we won't have any printed off so please make sure you bring it.

Step 4: Show up on time for the blowing of the conch/lighting of the cigarette.
Some people may miss out on this event due to capacity issues but fear not! We're already hard at work at setting up our next adventure run in Lynn Valley. Check it out and RSVP HERE.

SCHEDULE

08:00-09:00 - Show up at 8am, register, pay, get map, copy master map and get instruction on how to not get lost
09:00-10:30 - Starts every minute. ish.
12:00 - Course closes. Even if you haven't found all the books YOU MUST COME BACK TO THE FINISH TO CHECK OUT SO WE DON'T THINK YOU'RE DEAD IN THE FOREST SOMEWHERE... then go home. Take a long hard look at your life.
WHAT TO BRING
At $1.60 for the event, consider us your charter airline, with no options of upgrading to a fancy meal or leg room. This event is intended to be fully self-sufficient, so that in mind, you will likely want to consider bringing these items
Clothes you don't mind getting dirty. Come prepared with clothing appropriate for the weather.
Compass is optional, but highly recommended. Knowing how to use it is more highly recommended...
Whistle.
Plastic bag that can be used keep map dry and store book pages (could be bigger ziploc baggie or 8.5"x11"+ plastic page sleeve)
Food and water. Water taps in the park may be on, but best to plan on them being off. We will not have any food or drink on site. ***UPDATE - Water taps at LSCR/gazebo were off as of Friday***
Pen to mark down book locations.
WHAT TO DO WHEN YOU SHOW UP
Register at the registration table and hand in waiver
Pay for event
Get map
Copy master map
Line up for start
Run around the woods looking for books.
Hopefully find your way back to the finish...
Free high fives
PRO-TIP:

If you have never been orienteering before, we highly recommend checking out our training event on Wednesday, November 8th at Confederation park: https://gvoc.whyjustrun.ca/events/view/3161 as it will give you a chance to register for the club, bring your waiver, and get familiar with the sport in a more urban setting.
PROUDLY SPONSORED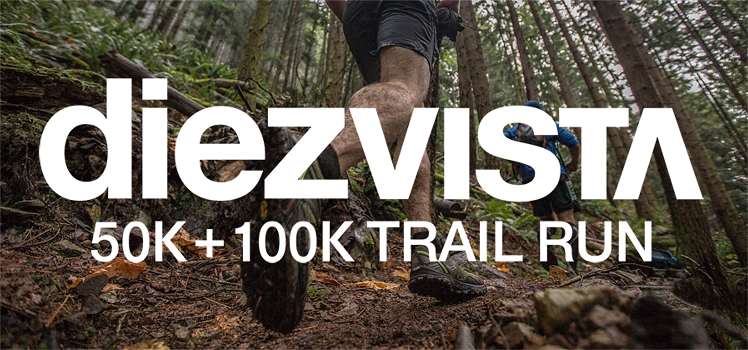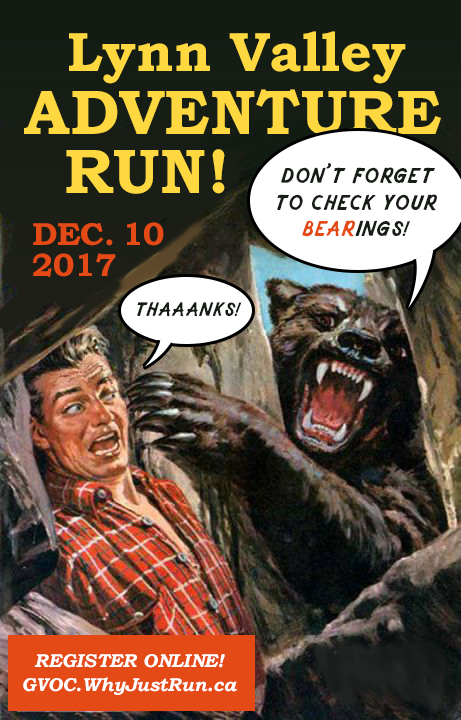 ---
Location