Upcoming
Past
Highlights
Welcome Newcomers!
GVOC is an active orienteering club in the Metro Vancouver area. We host local orienteering training every Wednesday night, and larger weekend orienteering events monthly.
Orienteering is an exciting sport for all ages and fitness levels that involves reading a detailed map and using a compass to find checkpoints. For more information about the sport, visit (whyjustrun.ca).
How to get started
The best way to get started is to just come out to any of the events. If you arrive a few minutes before the starting time, we will give you a brief introduction and then you can go around all or part of a course, on your own or with someone else. It's easy to learn and a lot of fun. All you need is some older clothing and footwear, in case the trails are a bit muddy (we mostly stick to open parks and roads but sometimes there are bits of forest trails included)
Membership is payable at the first event you attend each year and is good for the entire calendar year. Fees are: $10 for new members who have never orienteered before; $15 for Adults; $5 for Juniors under 20; $30 for family. We have Wednesday evening events throughout the year. These are free (included in membership). A beginner's course is always offered and a more advanced course. You can do as much or as little as you like, so long as you're back no later than the "course close" time (usually around 8pm). If you come during the winter months, you'll need a headlamp or a flashlight.
The once-a-month "Why Just Run" weekend events are in larger parks around Metro Vancouver and usually have a couple of different course levels. There is a fee of $10 per adult. We also use "electronic timing" so you can see how well you did. If you do decide to come to an event, please sign up on our website in advance - that way we know to print a map for you.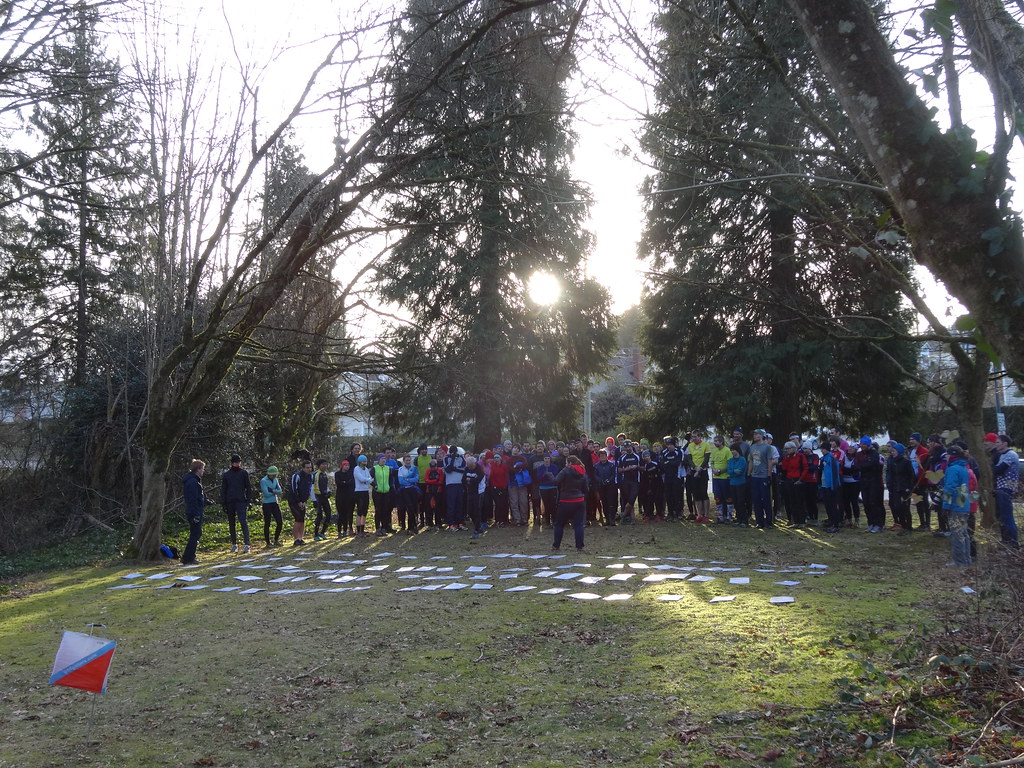 We gratefully acknowledge the financial assistance of the Province of British Columbia