Capilano U WET Wednesday Evening Training
November 9th 2022 6:30pm - 8:30pm
Organizers: Laurent Mingo (Controller), Gene Beveridge (Course Planner), Caoimhe Murray (Organizer), Denis Anisimov (Organizer)
Map: Capilano University
Leg 20-21 Technical Long:
How much of a distance penalty one is willing to take for a less risky, simpler to execute route? This might be the key question to resolve for this leg,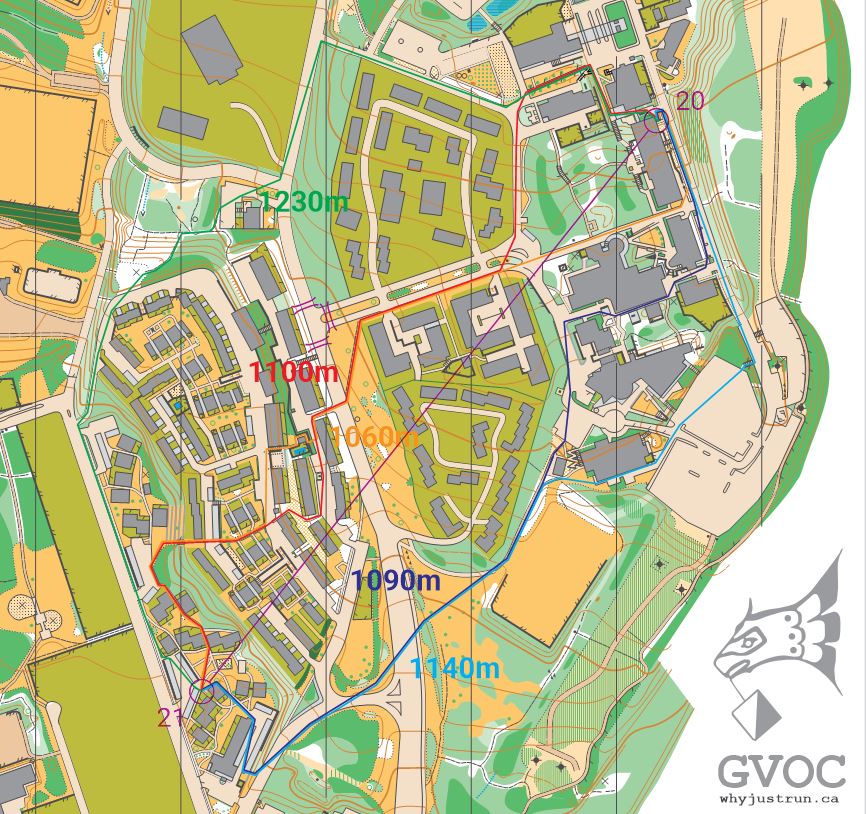 ---
Test your warp speed ! Urban sprint with forested sections for this Wednesday's WET.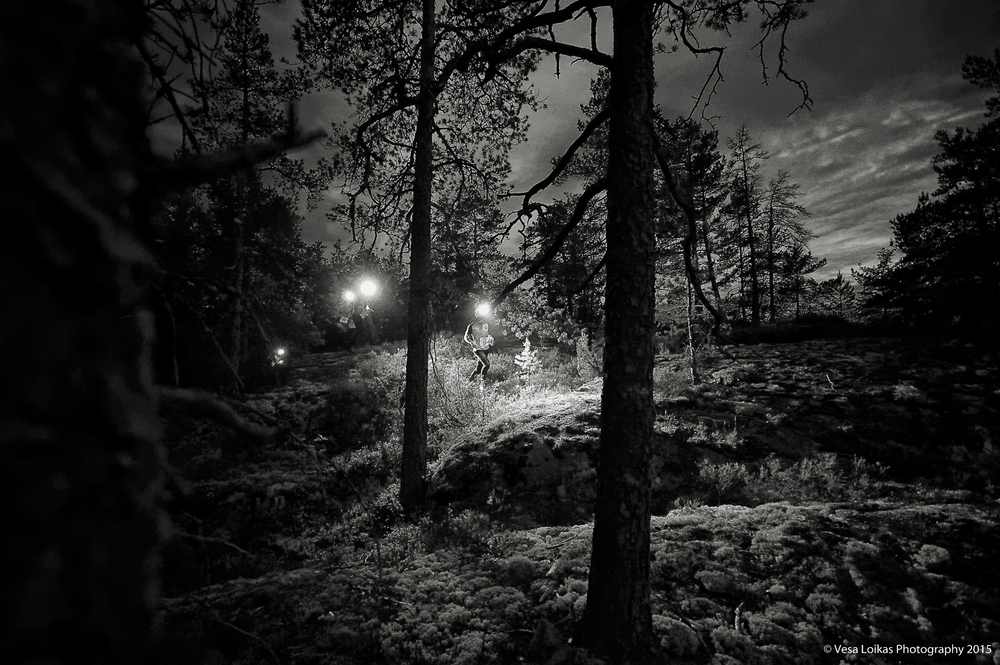 Credit: https://vesaloikas.com/urheilu/night-o

Courses:

Technical Course Long: 4.5km - 90m up
Technical Course Short: 2.6km - 50m up
Intermediate Course: 3km - 75m up
Easy-ish Course: 1.8km - 45m up
Warp: ... Courses 1 and 2 are demanding sprint courses with sprinkled (dark) forested sections, multiple directional changes, and a few longer legs for good form. Keeping focus will be key to execute at warp speed. Courses 3 and 4 are more relaxed.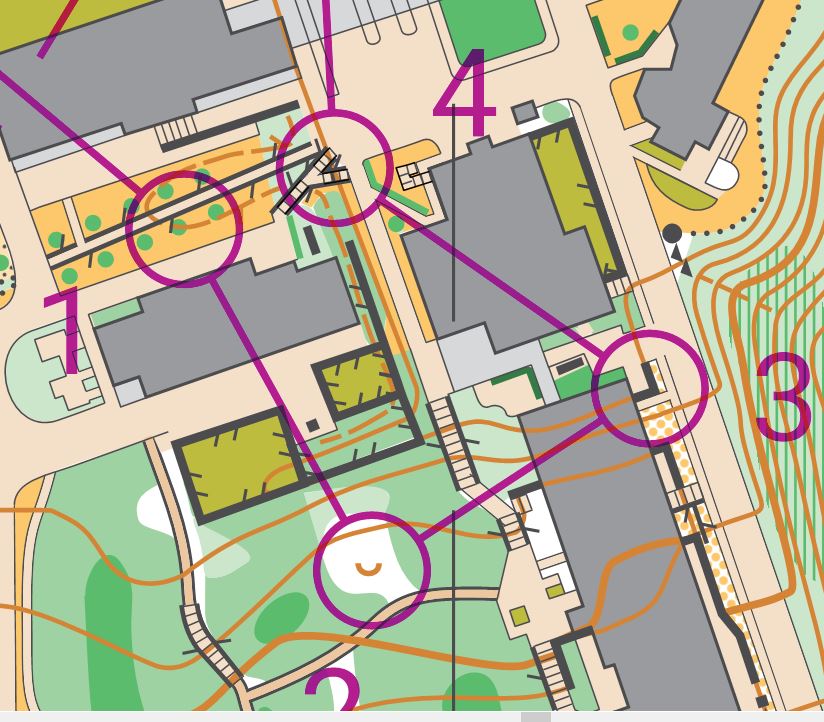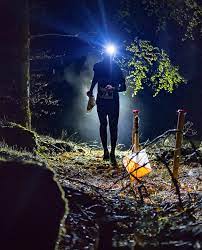 Please Read:

All courses run across residential areas, please minimize potential disturbances to pedestrians, local residents and watch out for local traffic
Watch out for cars on some of the larger street crossings.
Parking: Along street at meet location and nearby streets. And Evo park zone is located a few hundred meters from the Start Finish.


---
Location