Deep Cove Why Just Run
February 13th 2022 10:30am - 1:30pm
Organizers: Laurent Mingo (Event Director), Chris Benn (Organizer), Joanne Woods (Membership), Robyn Rennie (Assistant)
Map: Deep Cove
Orienteering is back in Deep Cove for another Urban/Forest mix
>>>Please complete before your first event! 2022 online waiver and membership form<<<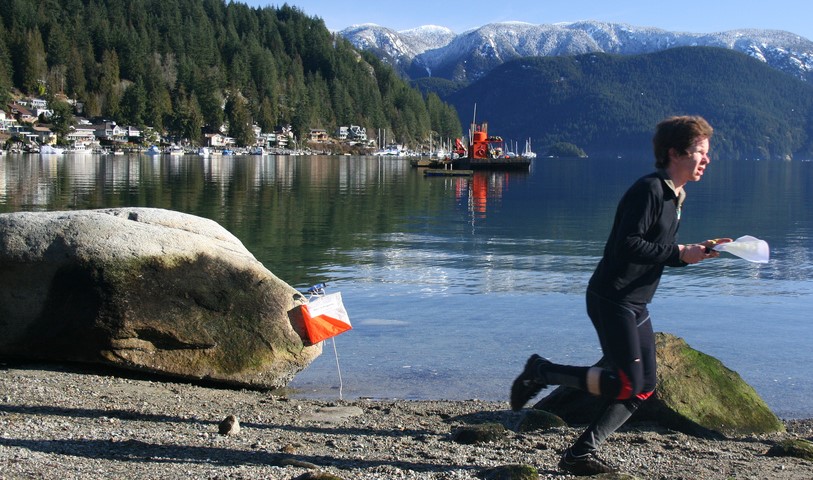 Stay tuned, we are looking at options to make a fun and safe event on a great map that mixes urban and forest pockets.
*******************************************************
********* Registration not open yet ***************
*******************************************************

At this time, we anticipate to have:
real controls
bagged paper maps to pick up at self-serve desk on site
No site registration or equipment loans: You must register online prior to showing up.
Timing: in some way or the other: yet to be determined...
Also:

Registration dead-line: Thursday February 10 - 8pm (Registration link coming soon)
>>> See who is registered

Courses:
Expect something along these lines:
Longer, 4500m - Mixed forest and Urban O
Shorter, 3200m - Shorter mixed forest and Urban O
Shorter, easier, 2800 - Mostly urban & park, with a few controls in forested area for good measure
More soon...
COVID Safety

Please stay home if you have any symptoms of COVID-19 or illness.
Please stay home if you have been in close contact with a confirmed or probable case of COVID-19 in the last 14 days.
Only participate in orienteering activities with individuals from your COVID bubble.
Stay at least 2 metres away from all other park/wilderness users and do not congregate at the trailheads or control sites.
Do not touch the control (checkpoint) flags
Do not congregate around self serve desk when picking up maps
Please wear a mask at self-serve desk and nearby
and nope, masks on chins or foreheads do not count...
---
Why Just Run
ON THE DAY OF THE EVENT each and every family member who will be attending the orienteering event must fill in a Declaration of Health form. Go to here.
What should I bring? Wear something comfortable that you don't mind getting a little dirty! If it's wet outside, you might want to consider a change of shoes and socks! A compass is optional (we have extra ones for borrowing). For added safety, a whistle is mandatory for all GVOC events. Read more in the WJR Introduction to Orienteering.
How much does it cost? Regular "Why Just Run:" events cost adult: $10 / under 20: $5 / family maximum: $20 (we now accept credit and debit cards on site). Some special events may cost a little more, and this will be made clear in the event detail above.
Club membership is also required: (Adult newcomer: $10 / adult renewal: $20 / under 20: $10 / family maximum: $40). We now accept credit and debit cards (preferred), using the form linked below. Contact membership team for other payment options.
Membership lasts until the end of the year, and gives you FREE access to all our weekly Wednesday Evening Training events.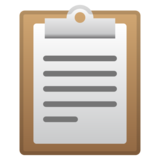 2022 online waiver and membership form
Please complete before your first event!
---
Location